Brand
The Royal British Legion
Redesign of the Royal British Legion's iconic poppy to remove all plastic, making it 100 per cent paper and recyclable via ordinary paper collections.
Every October and November, the RBL and Poppyscotland give out millions of poppies across England, Wales, Northern Ireland and Scotland in return for a donation to the annual Poppy Appeal which provides support for serving and ex-serving personnel and their families.
The charities are committed to reducing single-use plastic in all activities, in a drive to be economical, sustainable, and to reduce their impact on the environment. The iconic poppy asset has been a key focus in this ambition.
In collaboration with specialist paper manufacture and long-term supplier of the Legion, James Cropper, we proposed an all-paper solution. The concept was selected for production development and eventually approved as our next generation poppy.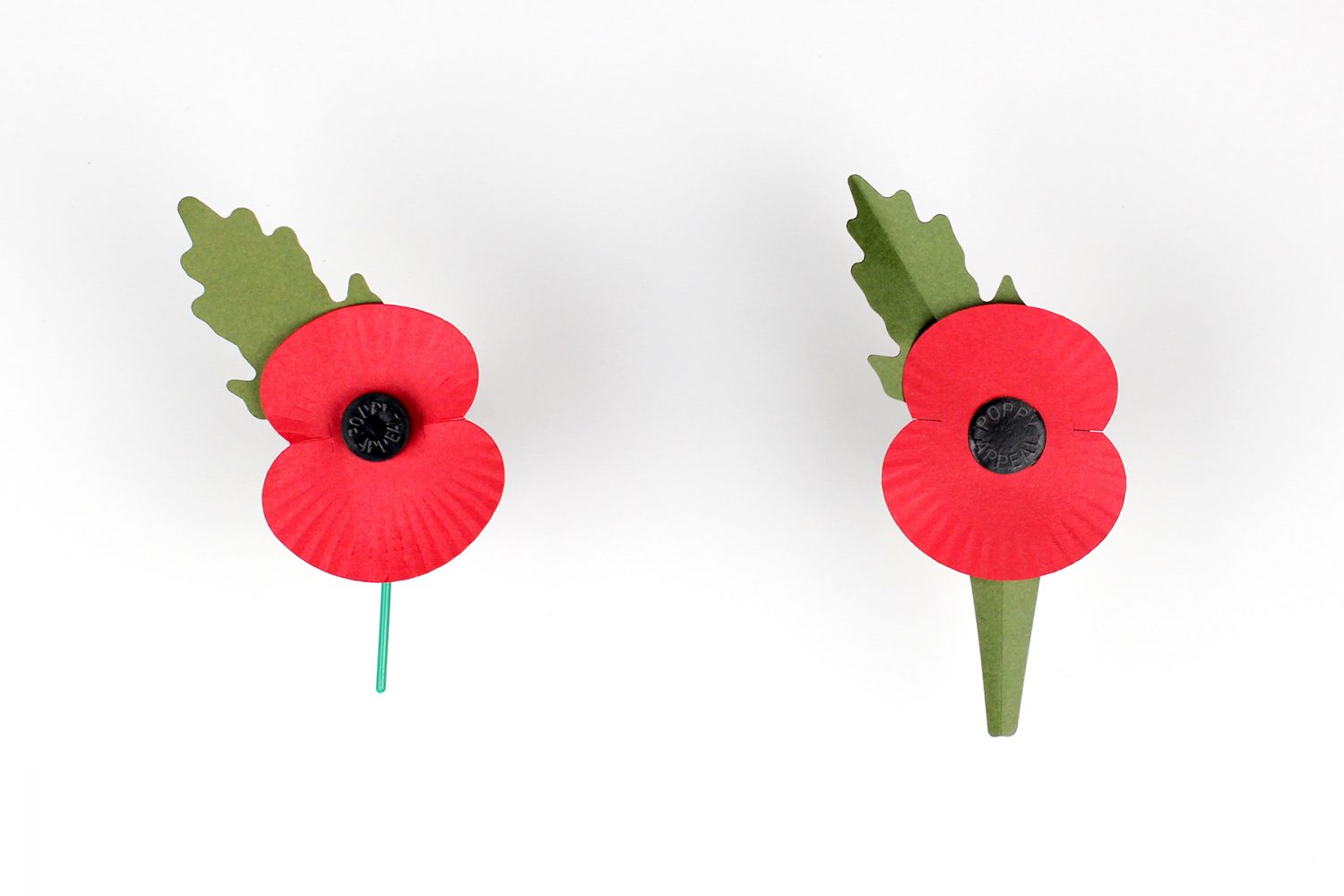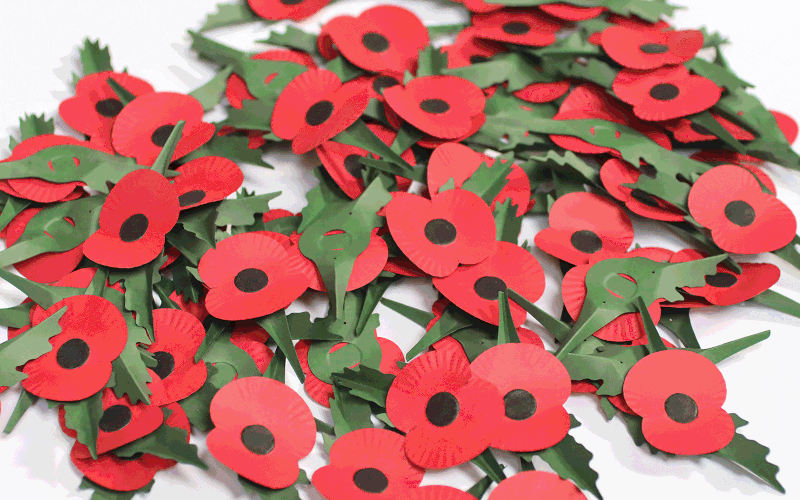 There were some significant complexities to overcome to achieve an all-paper poppy. Among these was the need for the poppy to be produced on a high-speed assembly line, without the use of adhesives. However, the technical challenges were never allowed to impact on the central ambition; to deliver a symbol of Remembrance that remains true to the iconic poppy.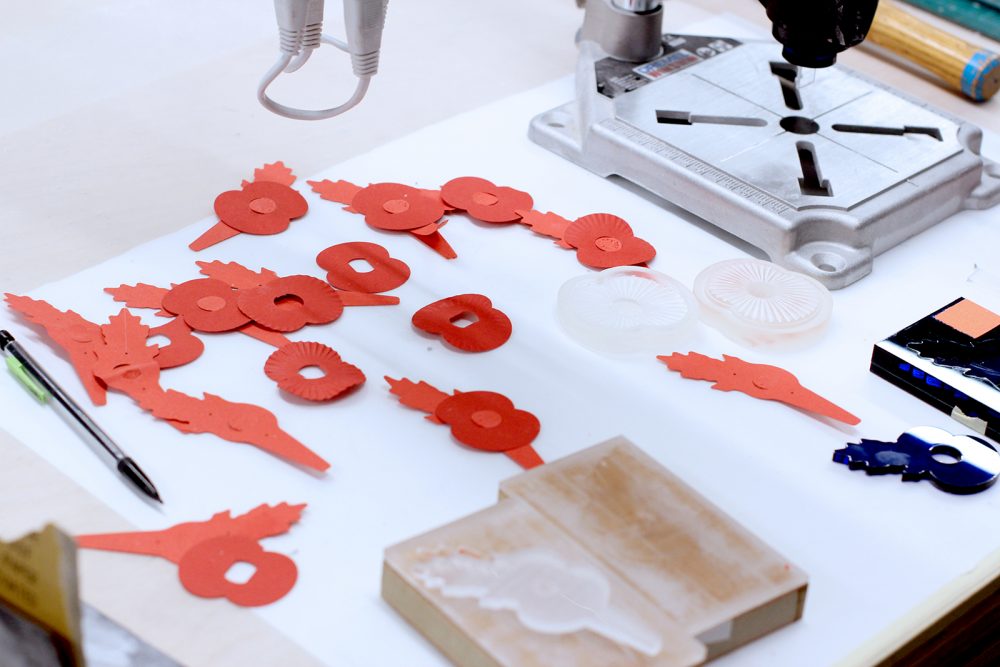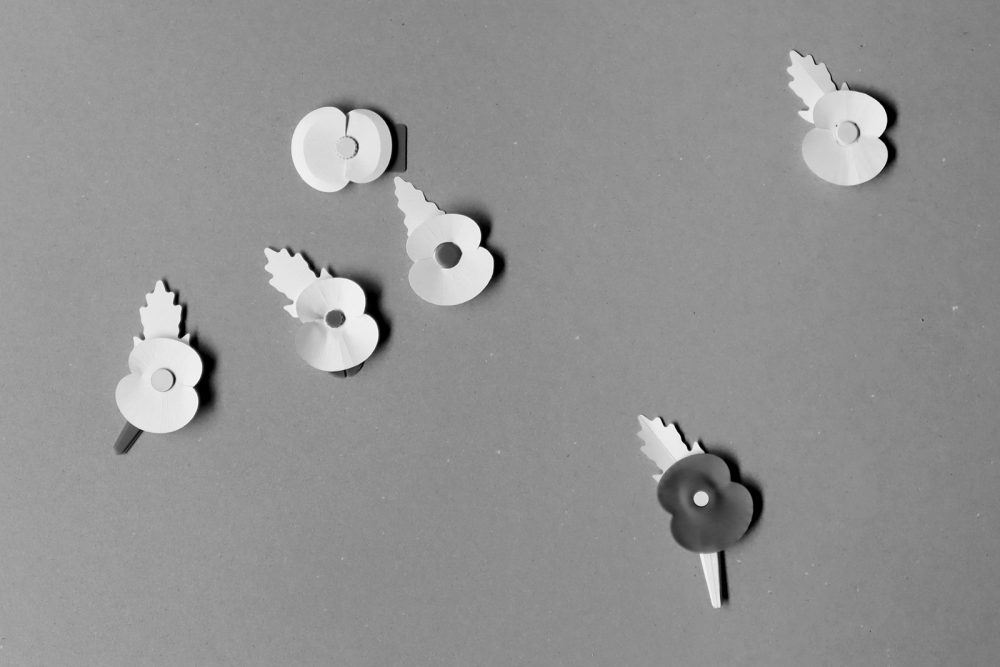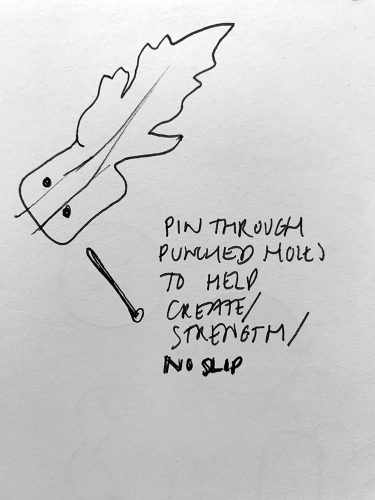 We explored hundreds of iterations during the design process, exploring form, finish and usability, while developing the innovative, automated assembly solution and testing the overall robustness.
In parallel, speciality paper manufacturer James Cropper developed two bespoke papers, Poppy Green and Poppy Red, which include 50 per cent recycled fibres reclaimed from the production of coffee cups.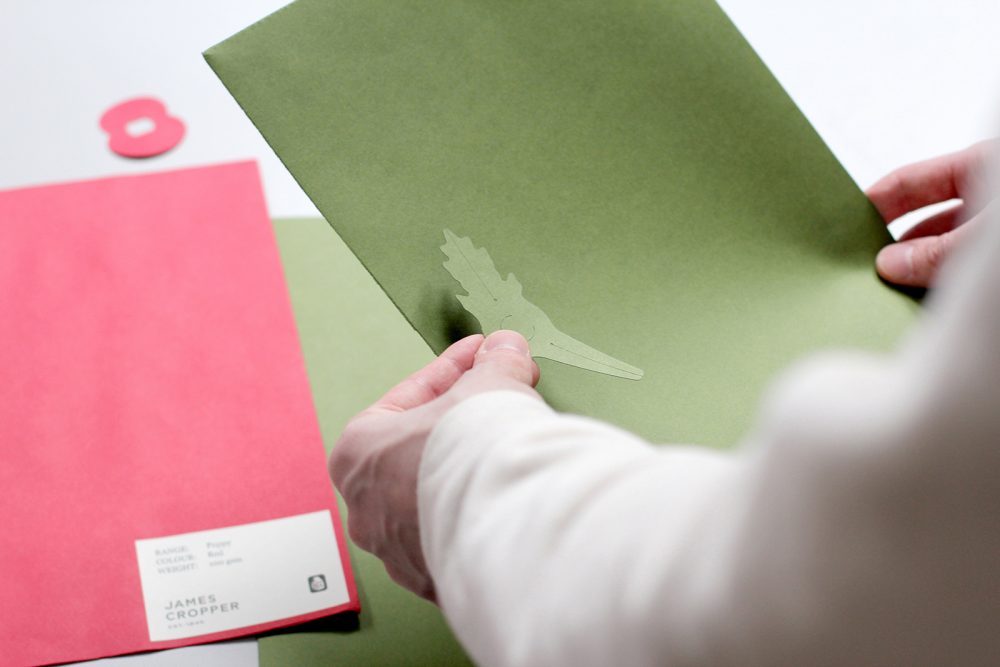 "Every year since 1978, red and green papers made at our paper mill are transformed into millions of poppies for the annual Poppy Appeal that continues to provide vital support to the Armed Forces community.
"Although we are involved each year, we never take for granted what this symbol means to so many families and the country as a whole. Everyone at James Cropper is very proud of our long-standing involvement in the production of the paper poppy, worn the world over as a symbol of respect and remembrance."
In answer to the Legion's ambition to reduce single use plastic, the new poppy is 100% paper, fully recyclable and made using 50 per cent recycled fibres from the production of coffee cups and 50% renewable wood fibre. The production of the new poppy will reduce carbon emissions by 40% compared to the previous design.
The 100% recyclable poppy will be available for the 2023 Poppy Appeal alongside remaining stocks of the current poppy, which can be returned to Sainsbury's stores for recycling.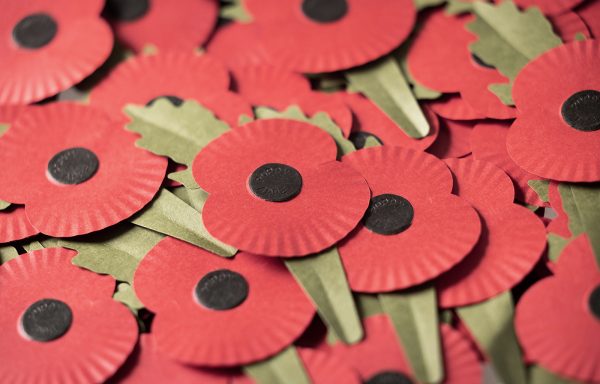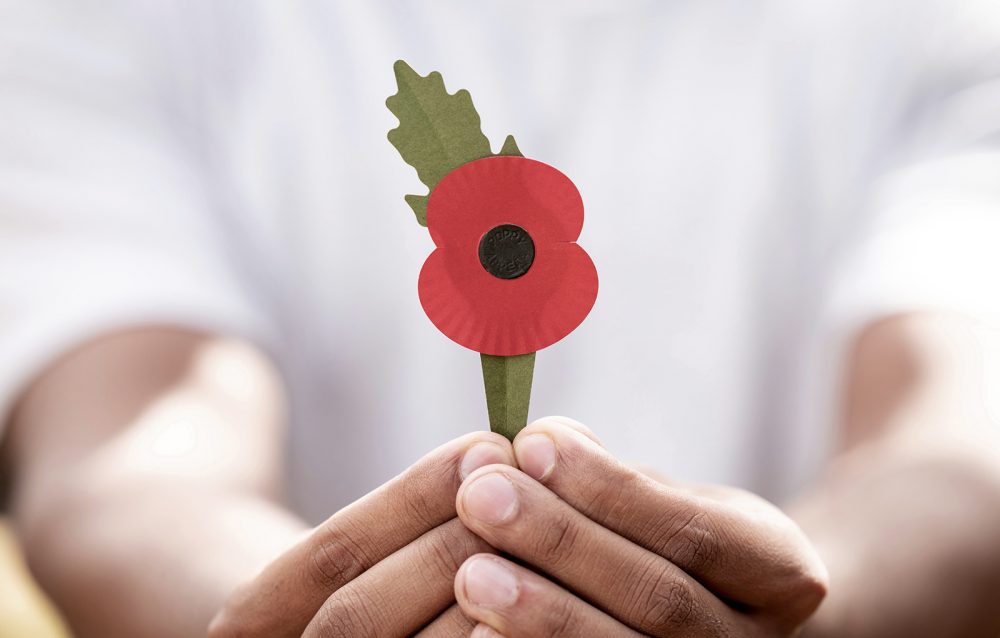 "We're proud to have designed a plastic-free poppy that will enable people to show their support for our Armed Forces community in a more sustainable way. We are thankful to Matter who created the innovative design for the plastic-free poppy. The agency has played a fundamental role in reducing the environmental impact of the new poppy, whilst maintaining the iconic poppy design that the public can wear with pride. The Royal British Legion provides a lifeline for serving personnel, veterans and their families facing hardship, injury and bereavement. We hope our new plastic-free poppy will encourage even more people to support the Poppy Appeal this year and help us continue its vital work."