Work
with

us

If you are interested in working with us, or would like some more information, we'd love to hear from you.

Matter, 2 Lansdown Mews, Bath, BA1 5DY

+44 (0)7815780159 / +44 (0)1225 337222
Join

our team

We are always on the look out for talented and ambitious designers. Whether your looking for an internship or full time role and have the creative instinct, design thinking and passion to make a difference, we want to hear from you.

+44 (0)7815780159 / +44 (0)1225 337222
Studio
space
We have desk space available for like minded creatives in the south west. If you would like to share our studio, please get touch.
+44 (0)7815780159 / +44 (0)1225 337222
Event
space
We have an impressive event space on the ground floor of our studio in the centre of Bath. If you are looking to host something amazing, please get in touch or visit
The Space to find out more.
+44 (0)7815780159 / +44 (0)1225 337222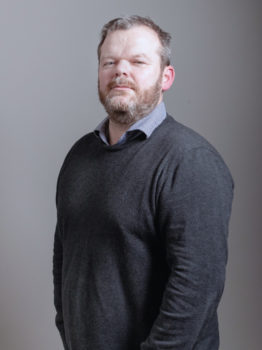 Matt Wright
Creative Director & Founder
+44 (0)1225 337222
+44 (0)7815780159
New business and creative lead with infectious ambition, creativity and a meticulous eye that keeps the team honest to its beliefs and the business punching above its weight.
21 years in front end innovation, product design and manufacture, including Dyson NPI and Pentagram.
15 years sourcing the very best creative team at Matter.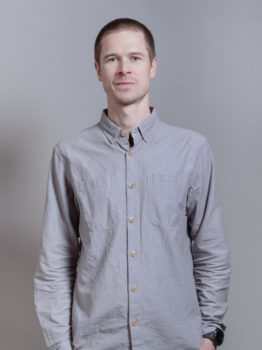 John Macdonald
Design Director
+44 (0)1225 337222
+44 (0)7866457083
Project and strategic lead and a master at navigating teams through tough design challenges, with original design approaches, intuitive strategy and distinctive creative direction.
12 insightful years of design consultancy experience across a breadth of consumer categories, with significant expertise in FMCG and a healthy ambition for sustainable innovation.
8 years leading University partnerships.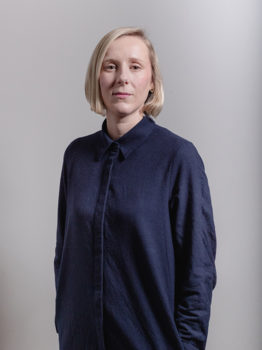 Lottie King
Design Director
+44 (0)1225 337222
+44 (0)7731422514
Project and foresight lead with an unrivalled affinity for understanding people, bringing insights and informed creativity to briefs and approaches and bringing out the best creative from the team.
12 years accomplished industrial designer directing creative and strategic projects for leading FMCG and sports hardware brands, both in-house and consultancy, across a breadth of consumer categories.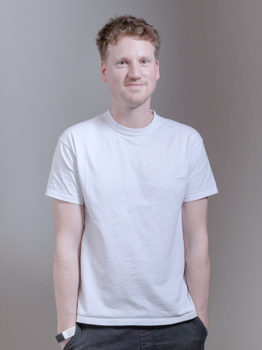 Jonathan Sturgess
Design Director
+44 (0)1225 337222
+44 (0)7851 007132
Project and prototyping lead, with a principle background in architecture, automotive and product design. Specialist in CAD surfacing, rapid prototyping and traditional hand making.
13 years in industry, leading the modelmaking and prototyping outputs of firms including Heatherwick Studio and Dyson.
10 years as an associate lecturer on various degree programs at the University of Bath and Bath School of Art and Design.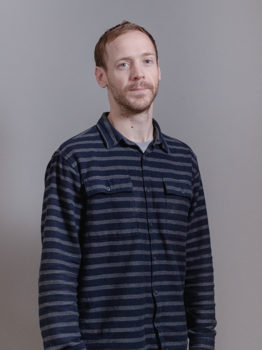 Duncan Colquhoun
Senior Creative Lead
+44 (0)1225 337222
+44 (0)7894 910971
Lead designer and team lead with inspired, creative breadth, a hands on approach to bringing ideas to life and an insane eye for detail.
8 years consultancy experience, with particular expertise in FMCG, structural pack and premium brand.