Creating a unique yet pragmatic brand & pack vision for the first and only rum distillery on the Isles of Scilly.
Collaborating closely with a multi-disiplinary team of exceptionally talented creatives, we guided the creative process, establishing the SC Dogs brand and the stories distilled into each bottle.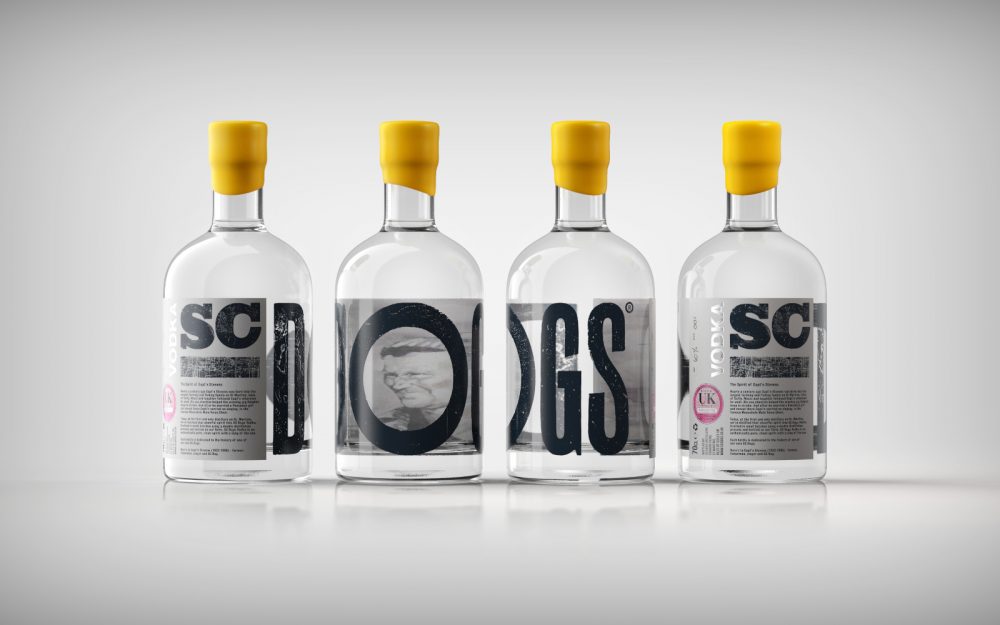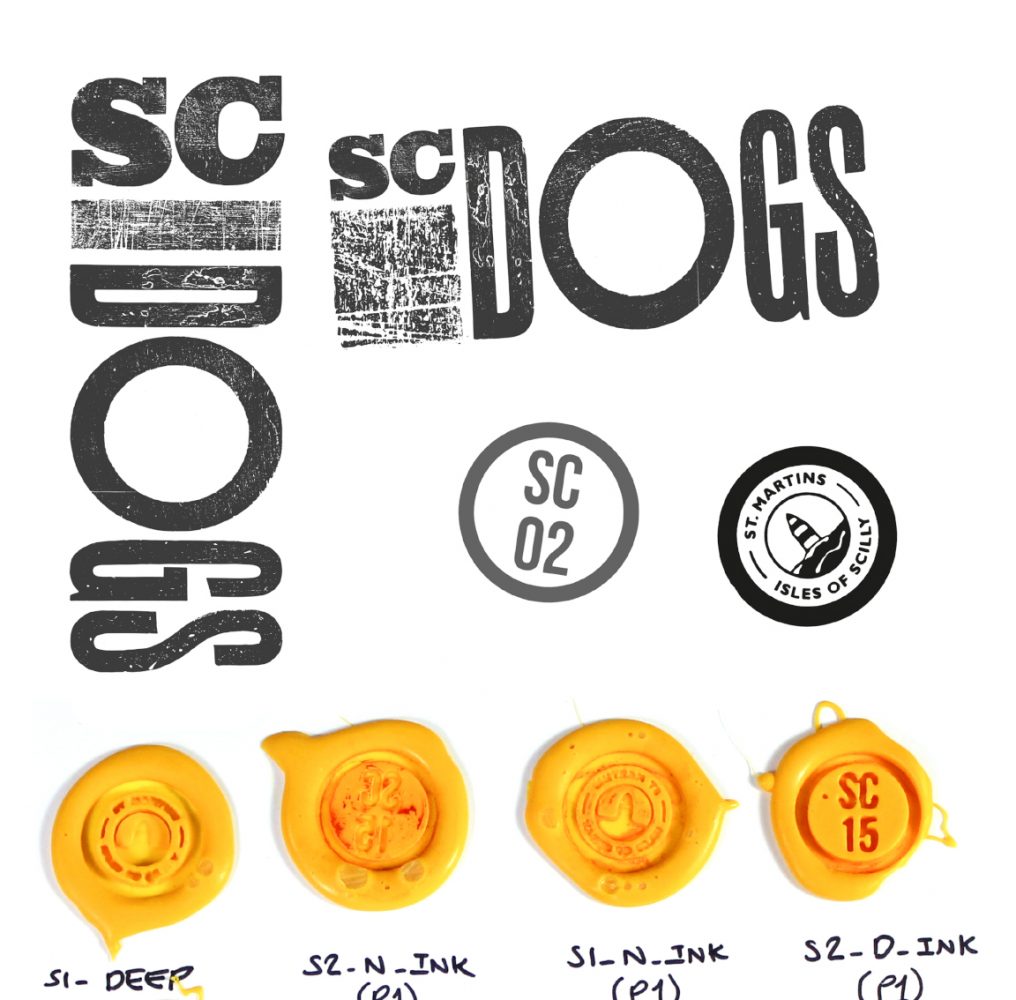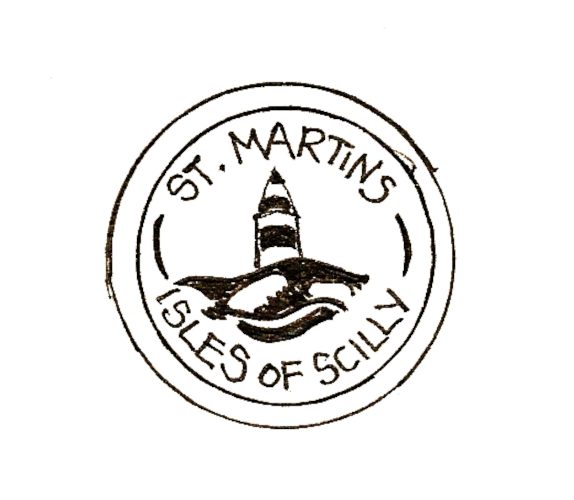 Using traditional woodblock letterpress process, each character of the SC DOGS brand marque has a unique texture and beautiful patina finish.
Weathered by centuries of island life.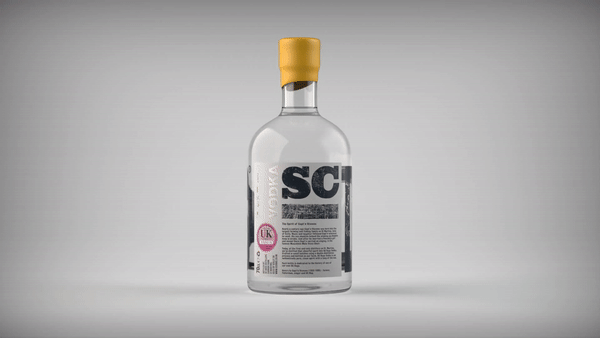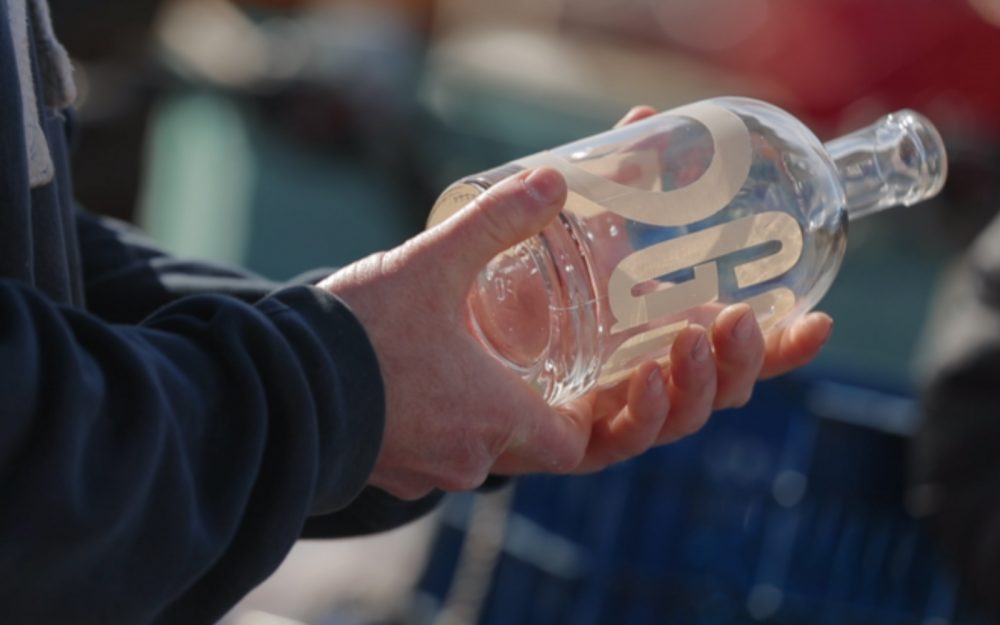 The bottle is designed with no set orientation. Ceramic screen printed lettering and a double sided label work together to create the 'SC DOGS' brand marque, whilst framing a character portrait through the port-hole.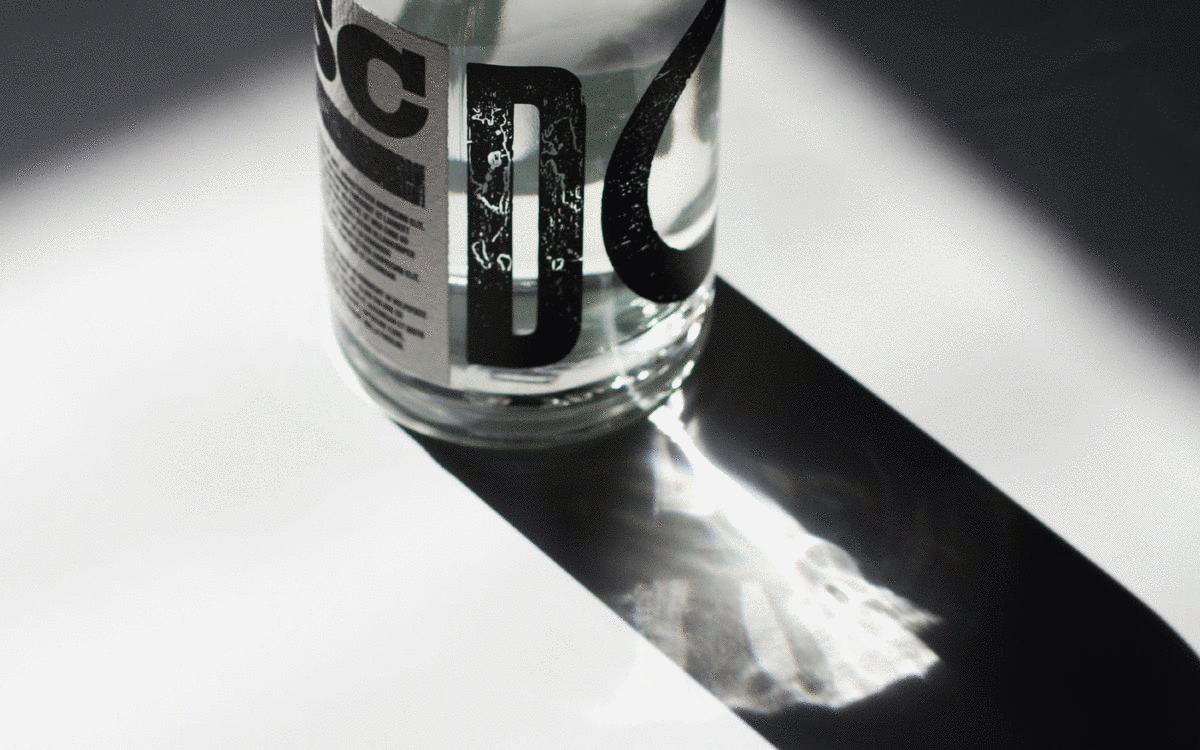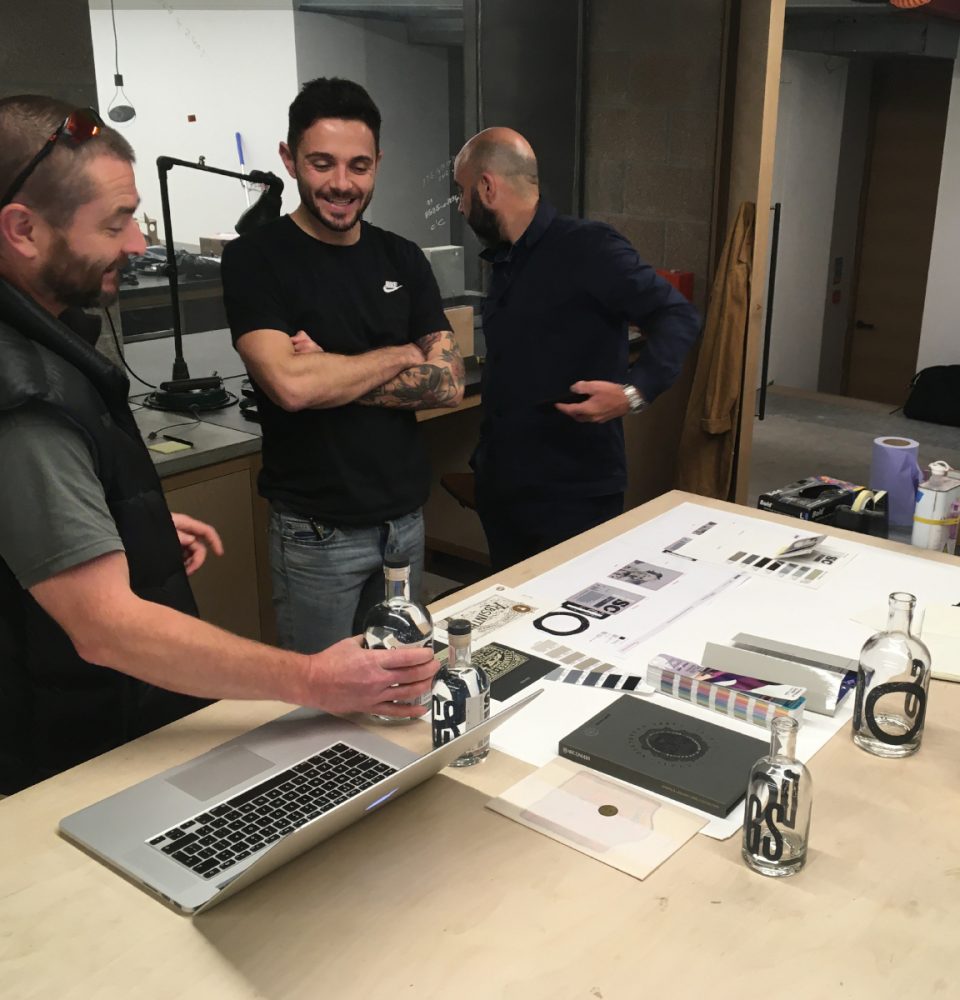 Each bottle is dedicated to one of the islands' own sea dogs. Distilling their stories and celebrating the people & spirit of St. Martin's, Isles of Scilly.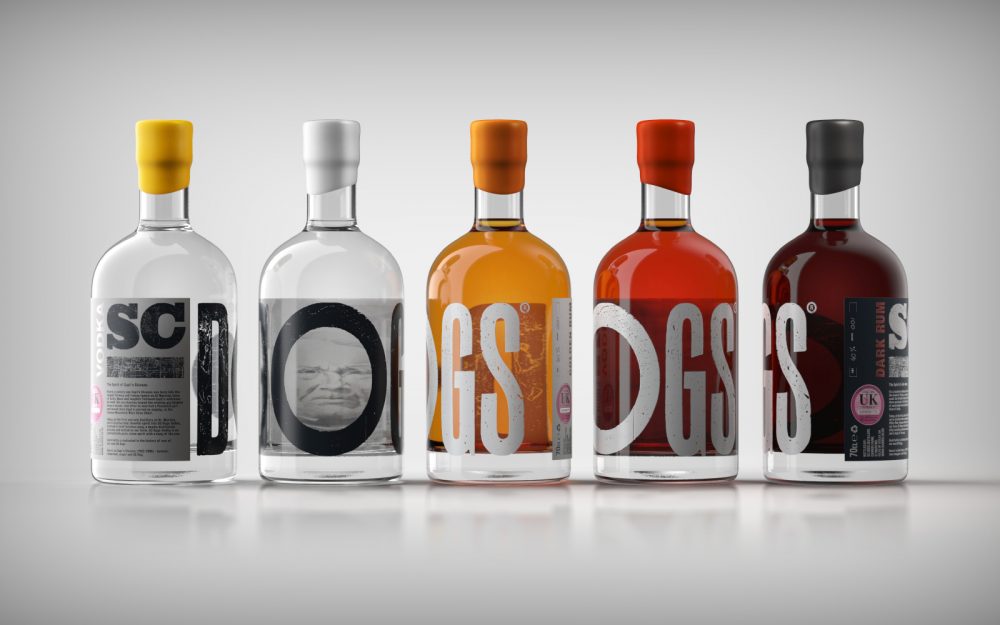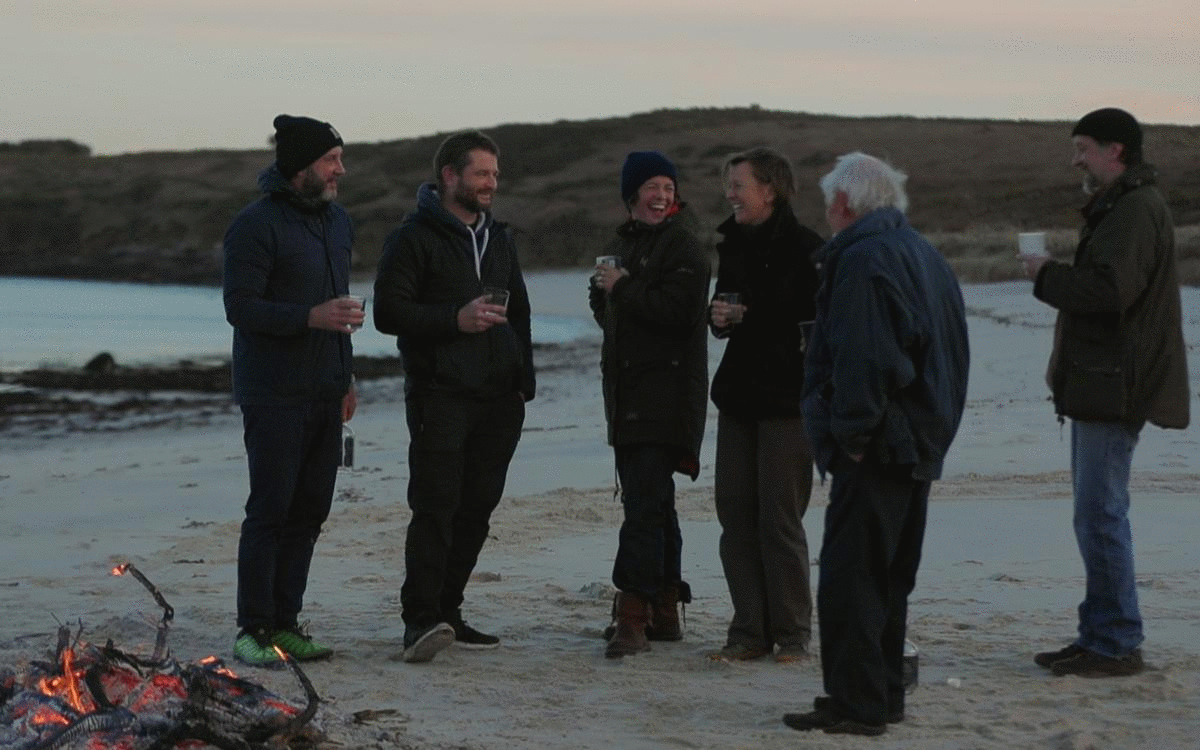 In response to the Covid-19 pandemic, the SC Dogs distillery switched it's production from rum to hand sanitiser to supply and protect residents across the isles.