Bringing to life the vision of a 50L Home. A P&G spearheaded initiative, selected as a top 100 lighthouse project for 2020 by the World Economic Forum.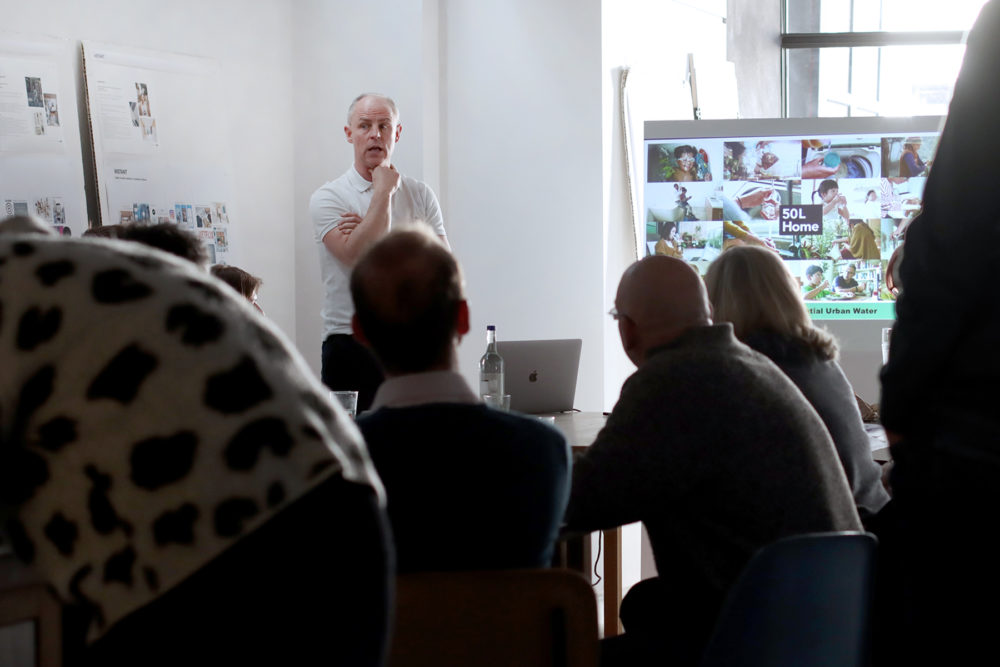 Major cities around the world face the prospect of a water crisis, and 14 of the world's 20 largest cities are already experiencing water scarcity.
We are working with P&G to explore opportunities in reducing and reusing water within the home. The breadth of our involvement includes facilitating creative workshops, inspiring concept visions for the future and early product prototypes.
P&G serves nearly 5 billion people around the world with its brands, 70% of which are based around household water jobs.  With this scale of user engagement, an open and collaborative approach and brave design thinking, we are excited by the potential for change.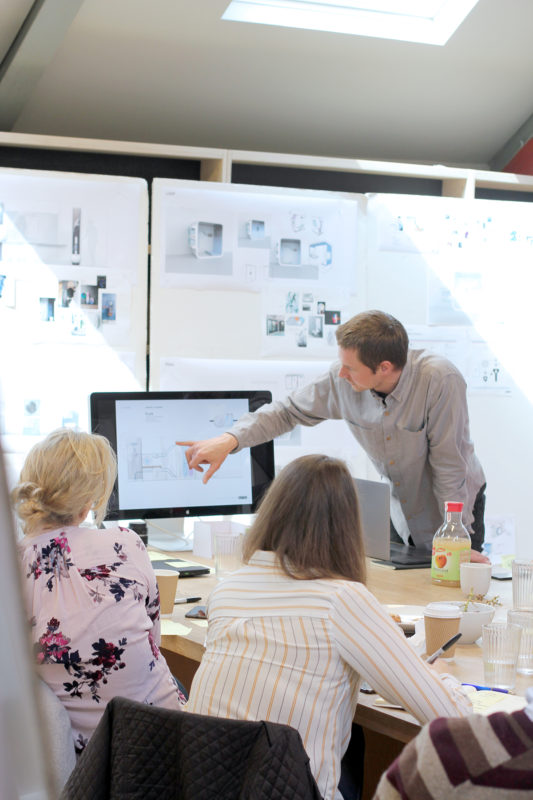 "The 50L Home will make water reduction & efficiency irresistible, such that 50L per day per person feels like 500."