Disrupting and winning in a dominated market, with emotive and brand lead new product development.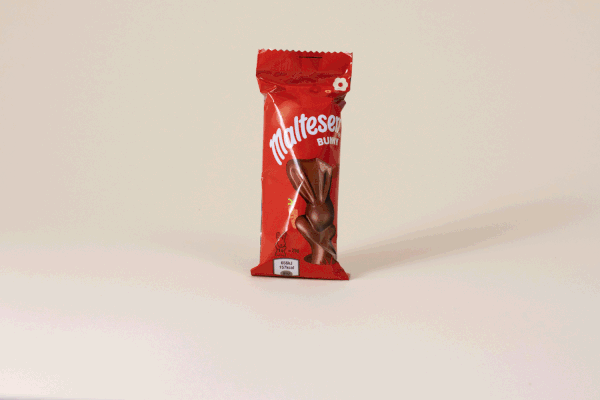 "The bunny brought in 246,000 new customers to the Easter Self-Eat segment"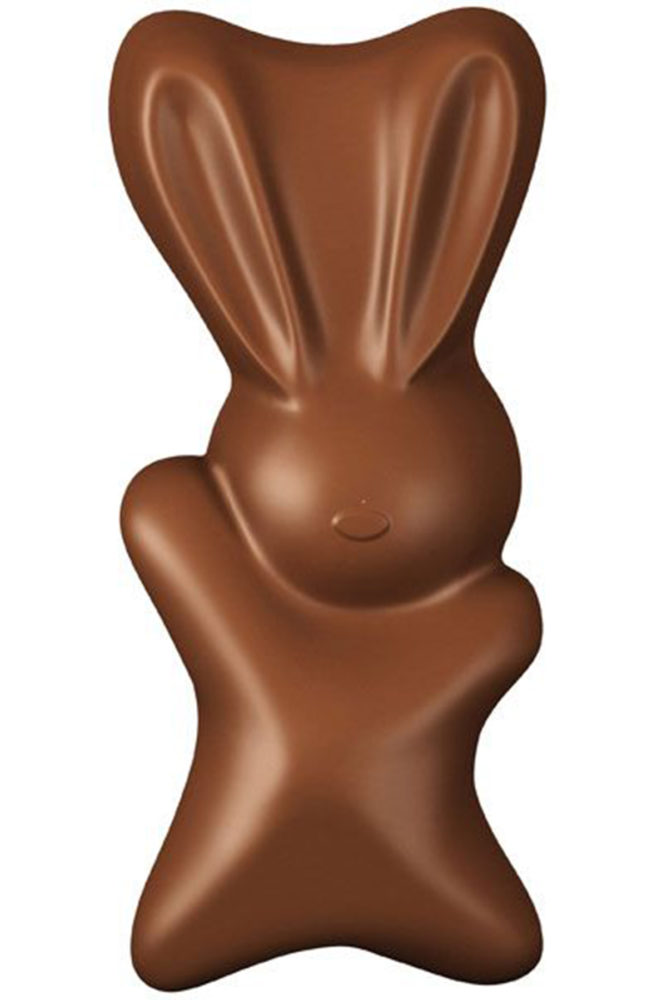 You don't often get a brief to design an icon. We worked closely with the brand and manufacturer to design, develop and scale the self eat range.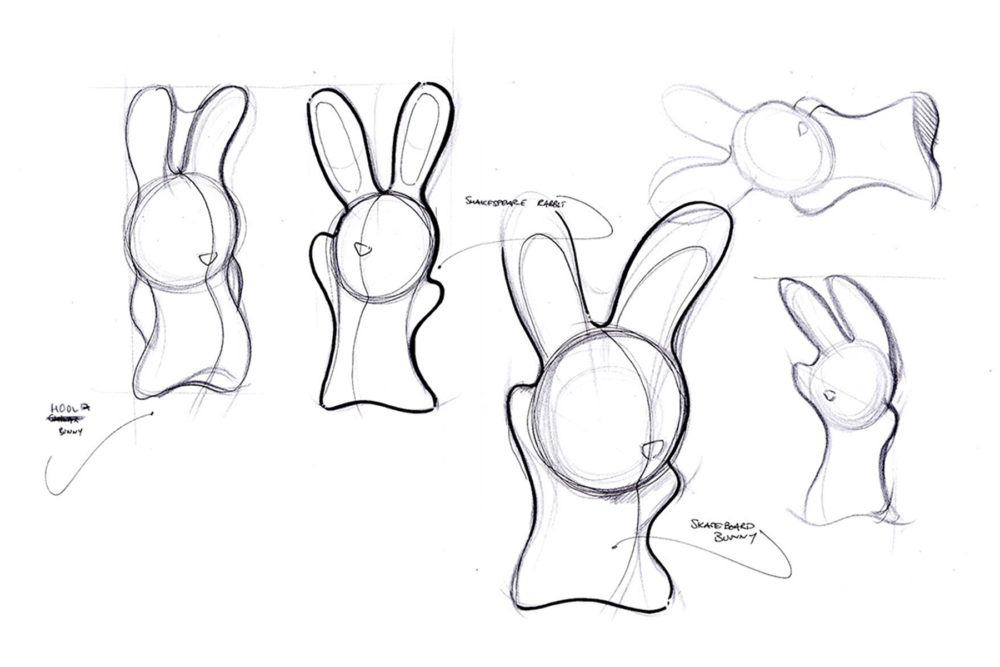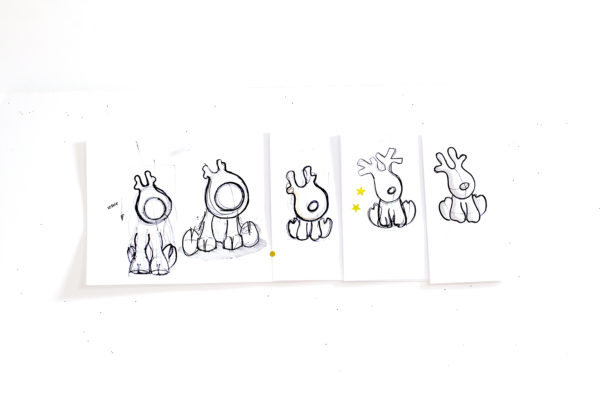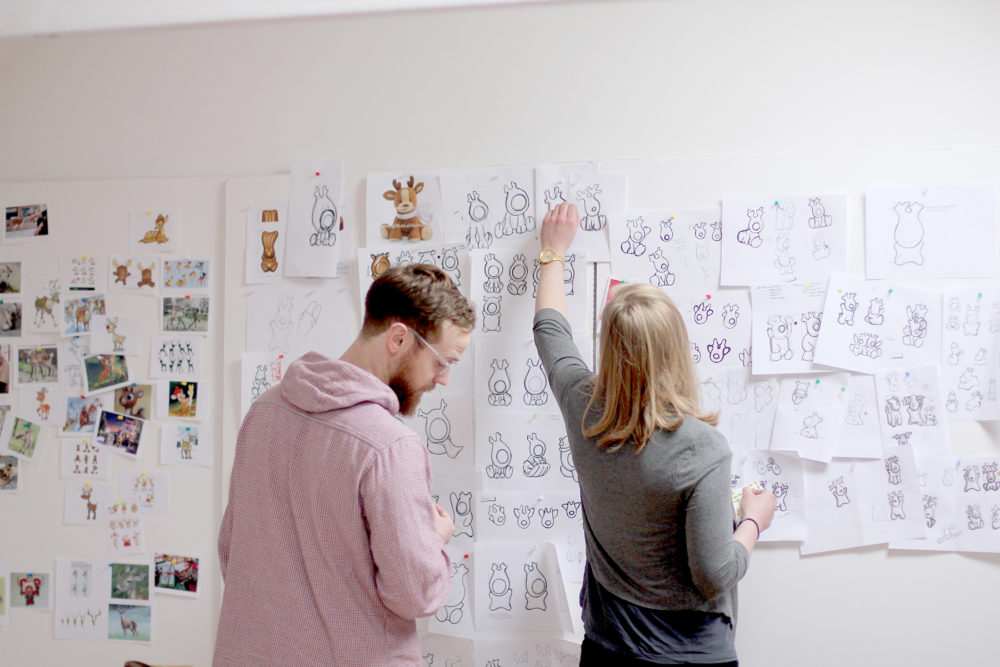 In year one the Malteaser Bunny outsold it's competitors and has since won a DBA, made like bunnies to create mini bunnies, bought a camper van for spring time adventures, and warmly welcomed their playful reindeer friends to the party.